Exquisite Ink Elephant Class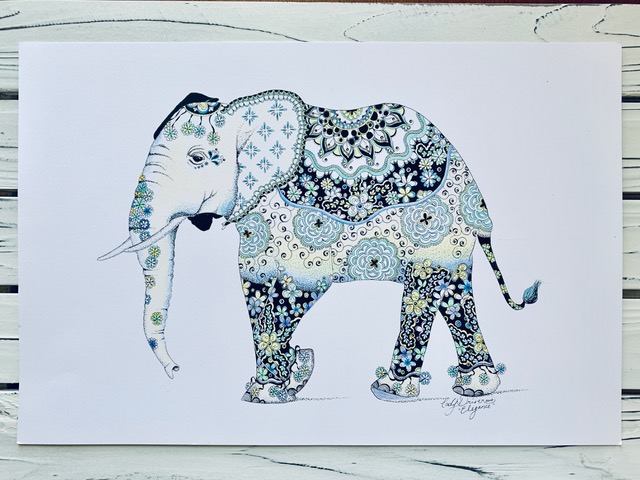 Exquisite Ink Elephant Class
Sat. Aug. 17th
1pm-3pm
Ages- Adults and Teens 14yr. and up
Instructor-Cady Driver
Learn how to use pointillism, patterns, and negative and positive shapes to create a unique and exquisite piece of art. The project will be provided.
Please bring a set of Faber Castell Indian Ink Pitt Pens, sizes XS, S, and B. You can find these pens at Jerry's Artarama or Michaels.

Please visit the instructor's website for more examples of Exquisite Ink! Looking forward to seeing you there!
http://www.artbycady.com/exquisite-ink.html